Seed Library: Let's Plant Together!
What is a Seed Library?
Like traditional library services, a seed library provides access to a resource. Patrons are able to borrow seeds for their own garden! A seed library is a collection of seeds that can be "borrowed" with the goal of contributing to learning, experimentation, and community. As users learn about seed saving, they return the seeds from their crops for others to use. All the seeds are non-GMO and collected from our partners at Sustainable Milton.
The hope with the seed library is to educate patrons about agricultural initiatives and promote environmental-friendly practices.
The Seed Library is located at the Beaty Branch on 945 Fourth Line, Milton.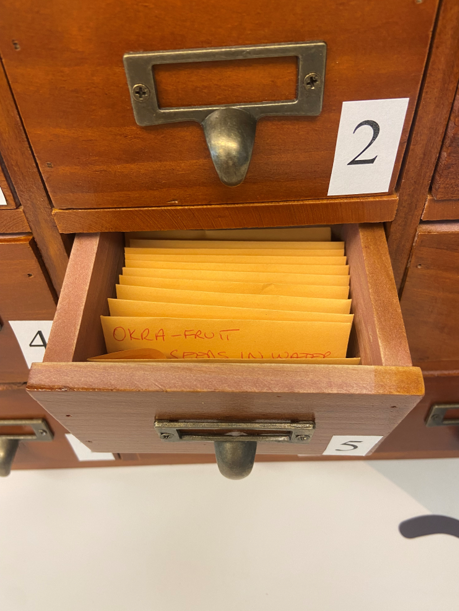 Our Goal
To protect genetic diversity in our food system, promote agricultural education and give public access to seeds.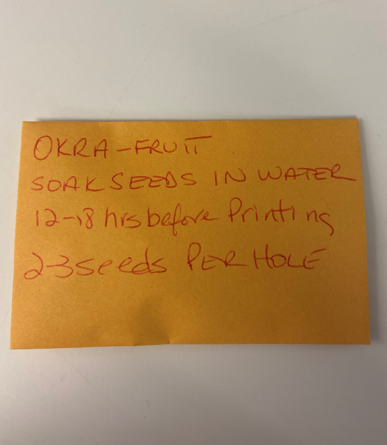 How Does the Seed Library Work?
1. Seeds are organized by common name.
2. Patrons will borrow seeds they want to garden.
3. Patrons will fill out the Checkout Log in the binder in front of the seed library.
4. Patrons are encouraged to bring back seeds from their grown crop and fill out the check-in log in the binder.