Milton Public Library's 3D Printer is a MakerBot Replicator+ and it is located at the Main Library. The MakerBot 3D Printer uses a PLA Filament, a non-toxic plastic that is derived from plants.
In order to print to the Library's 3D printer, you will need to watch a quick training video. You can access the training video on the library's YouTube page. Once you have watched the training video you may submit 3D print jobs for the Library's 3D printer. Printing costs $1.00 to initiate and $0.50 for every 15 minutes of printing time thereafter. There is a 6 hour limit for each print job.
Step 1
Prepare your 3D printing file. The Library 3D Printer supports stereolithography (STL) files. Objects to be printed must comply with the Milton Public Library's Rules of Conduct. The Library reserves the right to deny printing objects that are deemed inappropriate. It is the responsibility of the patron to ensure the viability of the item to be printed. The Library is not responsible for prints that fail due to design flaws. Please note that Library Staff will not clean the printed object, when you receive your 3D printed item there will be extra plastic that needs to be removed.
Complete our 3D printing request form including printing specifications and your .stl file. We are only able to accept files up to 10 MB.
Step 2
Library Staff will provide you with a cost estimate within five (5) business days of receiving your request. 
We will provide you with an estimate for your job and will require your approval before proceeding. Once your item has finished printing, the cost of the item will be added as a fee on your library account. Payment must be made when collecting your item. Please note: fees of $10 or more will result in your library privileges being suspended until paid.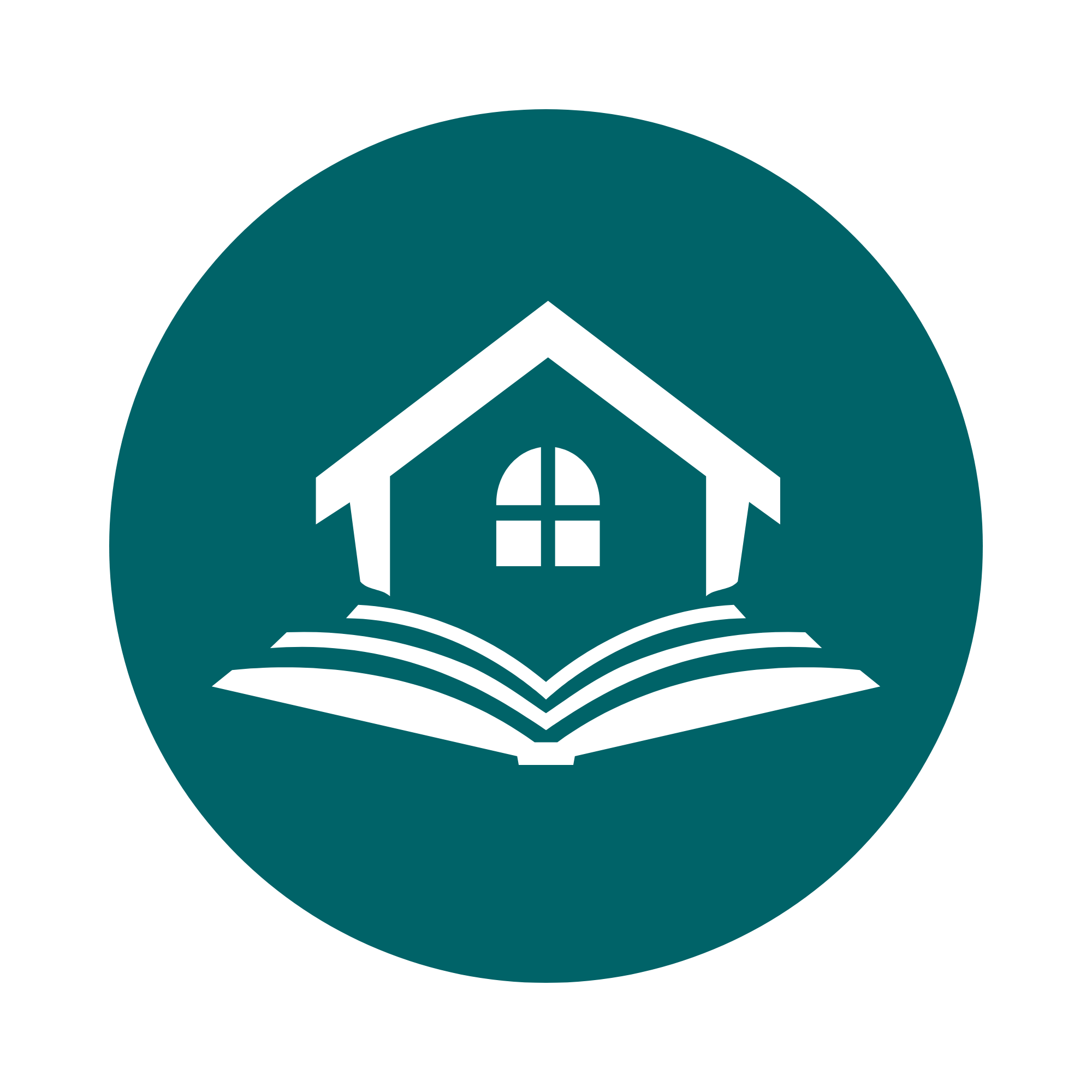 Step 3
Visit our "Ask Us" desk at the Main Library to pay and a staff member will release your completed 3D print job.